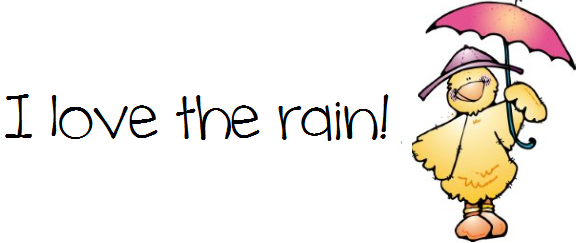 Inspired by the puddles and rain boots that are part of my everyday now, I created a rainy-day inspired set of math activities!
Targeted for preschool and kindergarten, it covers: patterning, sorting, counting, picture addition and fine motor skill practise. It also includes my 1 Red Umbrella poem, teacher's guide and response sheet!
The poem itself is a freebie!